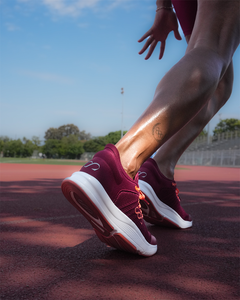 Running Sneakers Optimized for Women.
Designed by Olympic gold medalist, Allyson Felix. Experience the Saysh difference.
Our Story
Finding racing shoes shouldn't have been a struggle for Olympic champion Allyson Felix. She had already won 32 career medals and helped usher in game changing pay guarantees and pregnancy protections. But inequality knows no bounds, and she still saw disparities in a footwear industry that didn't bother to consider bodies that weren't male.
So she teamed up with her brother, Wes, and together they built Saysh, a collection of stylish, functional sneakers designed for everyday performance. Inequality might know no bounds, but neither do we.
Learn More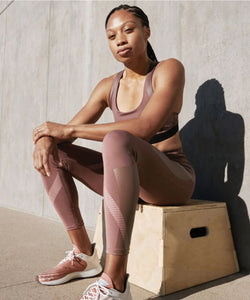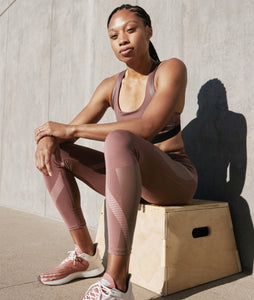 The Maternity Returns Policy
Shoe size often increases by half a size, or more, during pregnancy. And the change tends to be permanent. That can make for an uncomfortable nine month term. We've shouldered the cost of that discomfort for too long. That's why, any Saysh One customer who becomes pregnant can contact us directly and we'll send you a free, fresh pair of Saysh One sneakers in your new size.
Learn more